Welcome to the oldest land in Malaysia 550 million years in the making.
Langkawi Geopark Official Website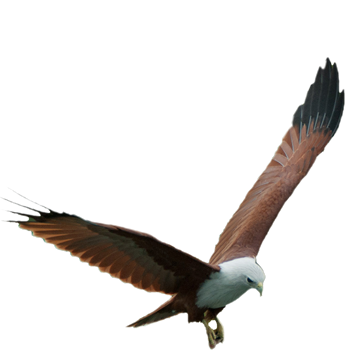 Naturally Langkawi
Discover a faraway island, a tropical paradise in Langkawi. Alluring and idyllic in its natural beauty. Majestic and spectacular in its cultural heritage. Experience the Isles of Legends – Langkawi.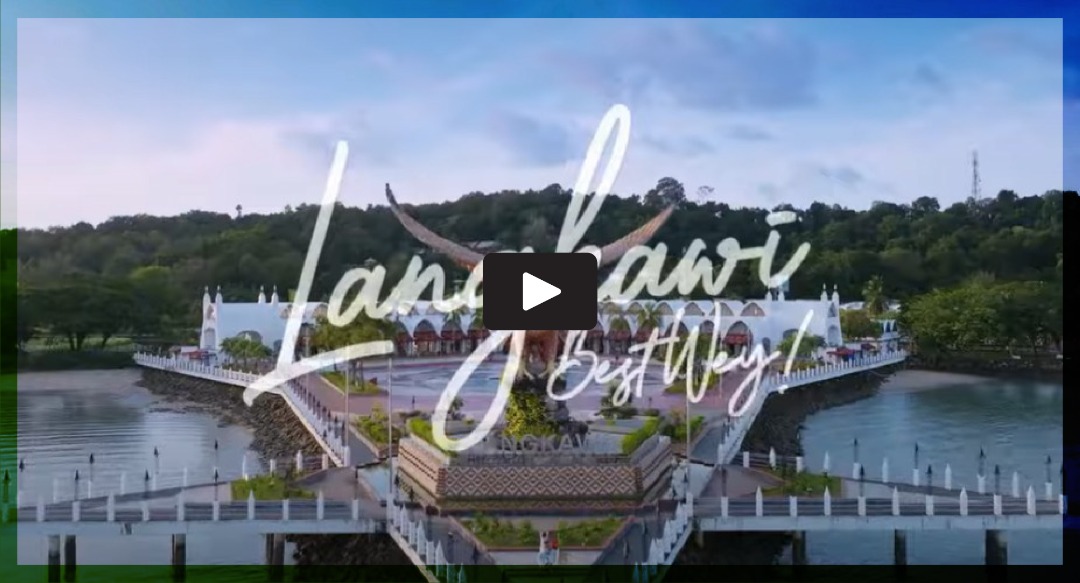 Don't miss the latest events happening in Langkawi
Checkout the 2022 highlights here!
Vacation of a lifetime starts here! See what's available for

spa & relaxing
family fun
beach activity
eco adventure
romantic dinner
Checkout the best of Langkawi here and start making your travel plans.
Hotels in Langkawi
Home away from home
Food and Dining
Ready to serve you
Shopping outlets
Enjoy duty-free shopping
Here's a collection of our Top Destinations in Langkawi
Kilim Geoforest Park
admin
Want to see more of Langkawi?
Langkawi is the destination for a great vacation. Just take a look at out collection of Attractions and Adventure in our Destination's list. You will be amazed by what you can do in Langkawi!