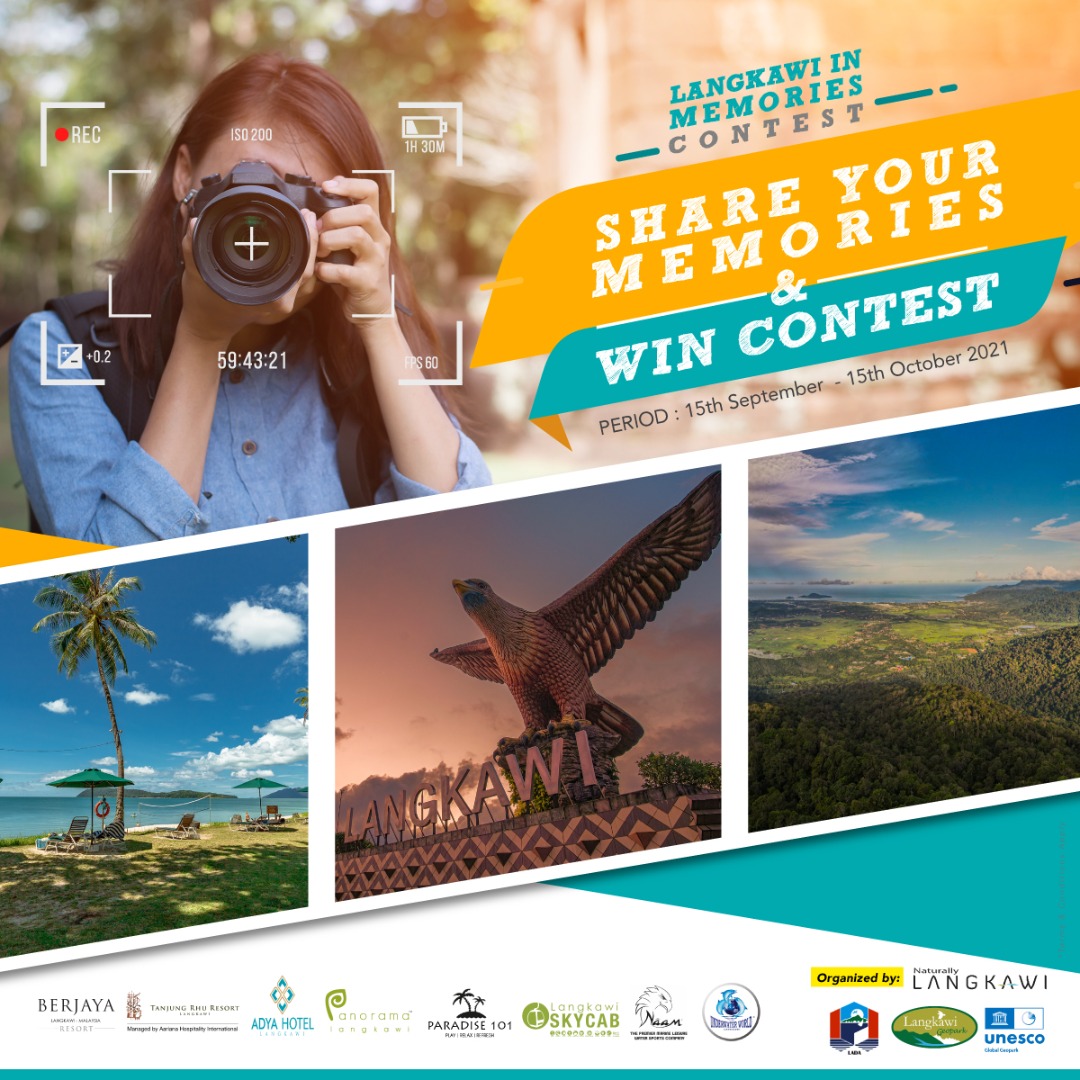 Announcing the Naturally Langkawi Favourite Memories Contest – Round 2!!
Did you miss Contest #1?
Not to worry – Contest #2 is here!
Another chance for you to win!
Yes, the chance to win a fresh set of exclusive luxury holiday prizes in Langkawi are soon coming your way!
Win now and travel later!
STAY.TUNED…
Contest details will be announced on Sep 15th, 2021.