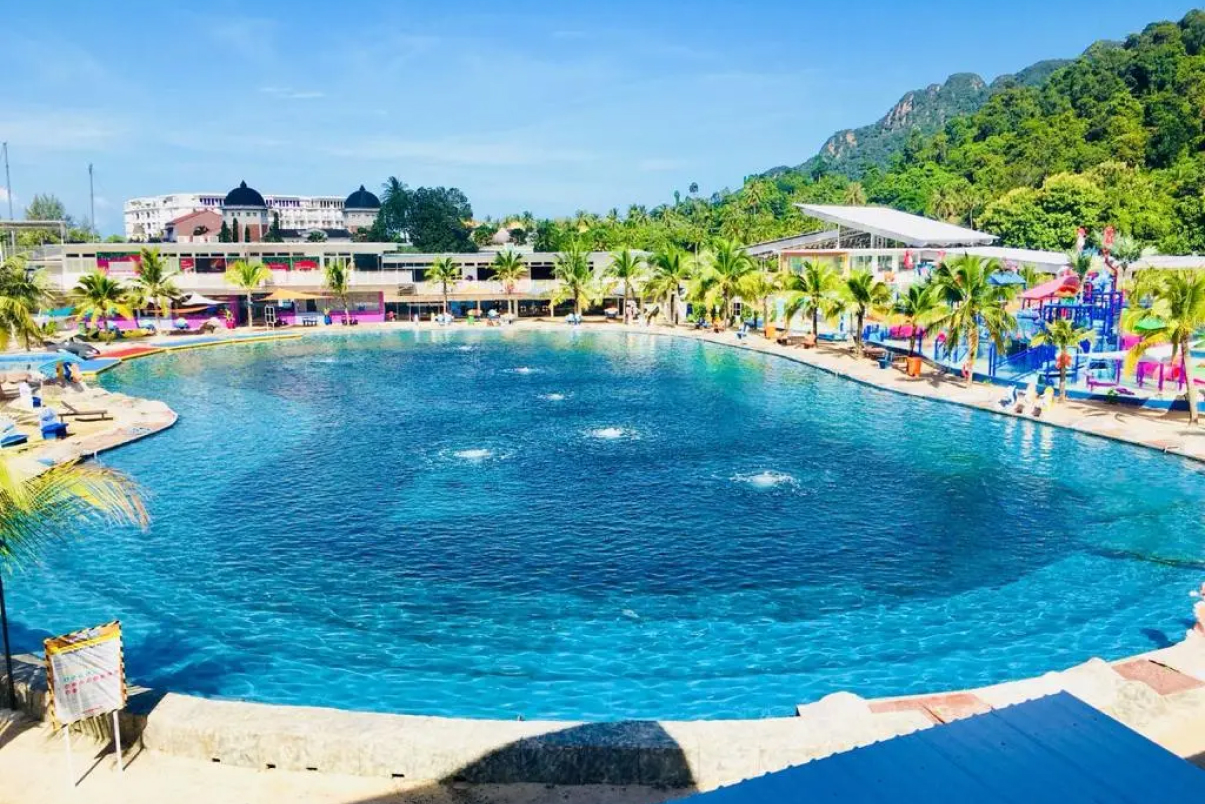 Description
Perdana Quay Eco Marine Park is located at northeast of Langkawi Island in Perdana Quay, next to Pantai Kok. 20 mins drive from Langkawi International Airport.
Get Ready for The Ultimate Underwater World Experience@Asia's 1st Interactive Seawater Theme Park
Swim up-close with fishes of different shapes, sizes, colours and get a glimpse of exotic marine species not commonly found anywhere else.
Discovery Scuba Diving
The clear calm water in the snorkelling pool offers a relaxing oasis for venturing underwater and exploring the wonderful world beneath.
Swim With Sharks
Experience the ultimate adrenaline rush of swimming with real-life sharks. You will encounter various types of sharks in our Shark Pool.
Sea Walking
A unique feature where visitors can walk in the seawater pools and watch beautiful marine life swim all around them.
Contact
Address: Lot 43 & 44, Jalan Pantai Kok, Padang Matsirat, 07100 Langkawi, Kedah
Email: [email protected] (HR)
[email protected] (Ticketing)
Website: https://www.ecomarinepark.com